Father's Day is this Sunday! Here are a few Father's Day Gift ideas of some things I'm considering getting for John. (Don't worry; he isn't a huge fan of surprises, so I'm not spoiling anything.) They should all arrive in time for the big day!
Skincare for men is important, and less played up than beer or other traditionally masculine gifts (don't worry, there are a few of those below, too!). However, it's really important, and for me, natural skincare is the way to go. These are a couple of the products I think are cool-looking and effective. These Previse cleansers are vegan-friendly and are Harvey Nichols' exclusive in the UK. And this Sister & Co charcoal soap bar would totally have been on James Bond's radar, right? Let me know what you think!
We were first introduced to the brand Yeti by my friend Alex and her husband Chris when we went to San Diego. They are the BEST water bottles. Thankfully, they are now sold in the UK, too! This Yeti Rambler (18 oz bottle) is a great gift for the active man in your life.
I heard about How To Stop Time by Matthew Haig via Venetia Falconer's Instagram Stories the other day, where she highlighted a beautiful passage in the book. I instantly went to check it out and read the sample provided. I was instantly hooked! I'd buy this for him knowing that I definitely get to read it next.
When I told John that I was working on this gift guide, this was the one thing he suggested I definitely add to the list: a monthly beer subscription. (You can take the man out of England – oh, wait, still here) The top rated ones I found in the UK were Brewdog (8 – 18 bottles a month, which equates to £23 -£38) and Honest Brew (9 – 24 beers a month, up to £67.90 a box, but offers more variety). If you aren't sure you want to commit, Honest Brew is offering a Father's Day gift bundle, which you can see above.
Single plastic use is out; reusable is in! This KeepCup is quite the statement cup and one of the coolest out on the market. It comes in a variety of shape and sizes but you can also design your own from the 32,640 different color and size combos possible.
One of the best milk frothers on the market, the VonShef Electric Milk Frother will make every morning coffee feel special. This Lavazza one also has excellent reviews (and is £20 off) but from a purely aesthetic point of view, I'm all for this one.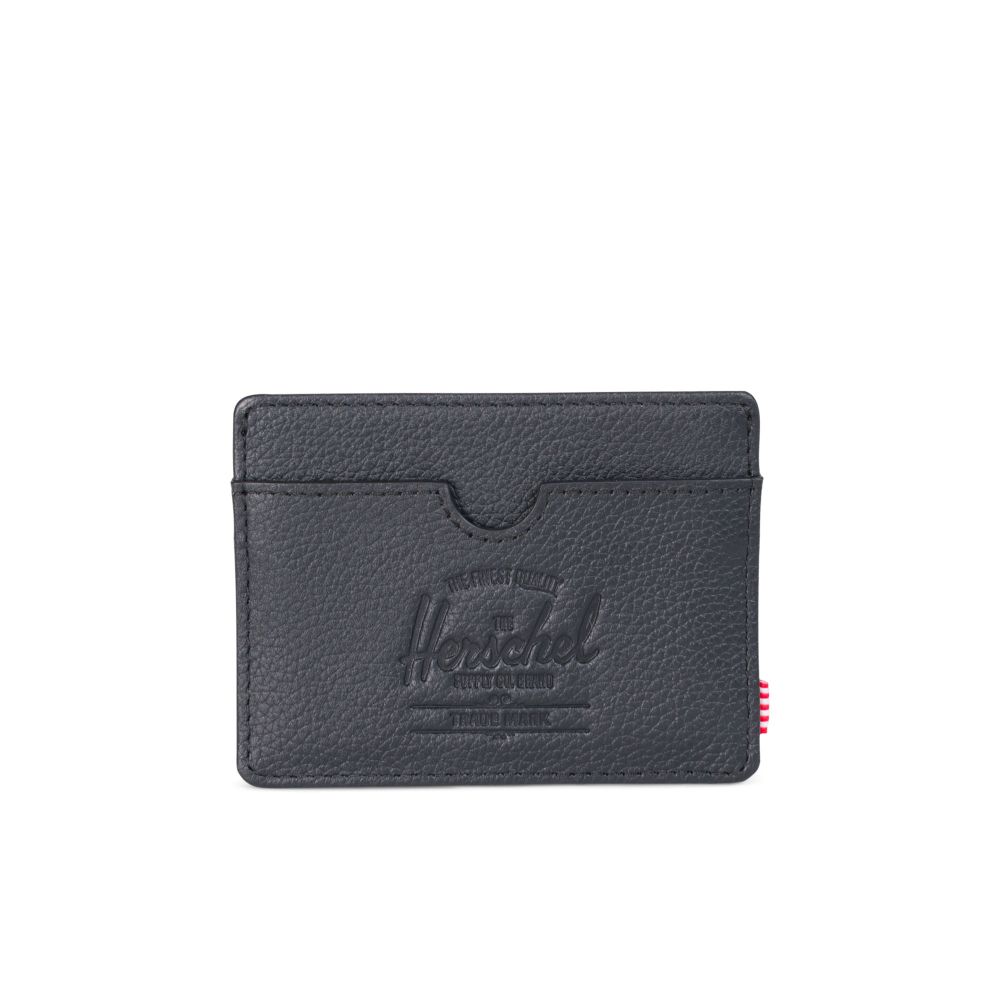 This Herschel Card Carrier is compact and will easily fit into a jean pocket without the bulk of a big wallet. That leaves two extra hands to help with the kids, amirite?
We subscribe to this amazing Taylor's 32 natural toothcare box. It's one of my favorite packages to get in the mail, partly because the box is sealed with a sticker that says, "Open Wide," and I'm a fan of clever branding. But mostly, I love it because it's just an awesome product. You'll never run out of toothpaste because they time the next box just right. Hint: go for the classic mint.
For the aspiring cider-maker or chef in the house, this would be an incredible present. A course of their choice at the School of Artisan Food in Nottinghamshire. The course offerings are some of the best in the country (truly, have a look here!), and the setting looks idyllic, as it's part of the Sherwood Forest. (Robin Hood anyone?) There's also a food photography course and even a course for food start-ups! Anyone interested in food and drink at all will find a class they'd love to take. If you buy any of the 12 courses listed here for Father's Day, you can get 10% off with the code FDKPE10.